Places
Available - September 2022
Enrol now !
043400005
view our services

for
A Center
people
of
determination
view our services

A Center
people
for
determination
view our services
of
Next event Calendar: Spring Camp in the Forest 10.12 10:00AM – 3:00PM
Say Hello!
Make a difference in the life of a child with special needs, create an inclusive community and improve yourself!
Types of special needs vary in severity. People with autism, Down syndrome, dyslexia, blindness, ADHD, or cystic fibrosis, for example, may be considered to have special needs. However, special needs can also include cleft lips, or missing limbs.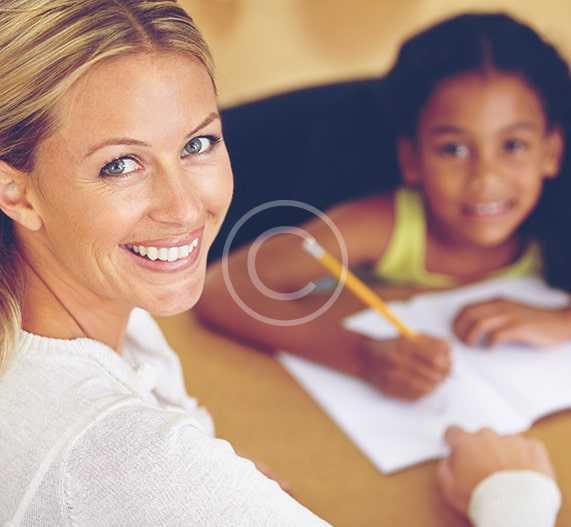 How We Help
We work individually with each family to
understand their specific needs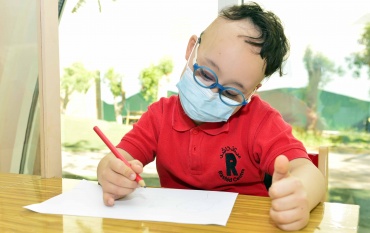 We strive to improve the lives of our students through a varied and active education program.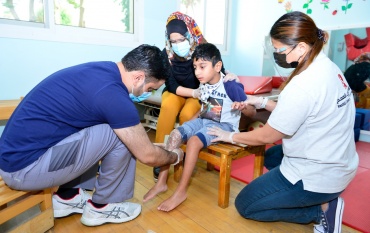 Our highly trained therapists provide individual therapy to support each students needs.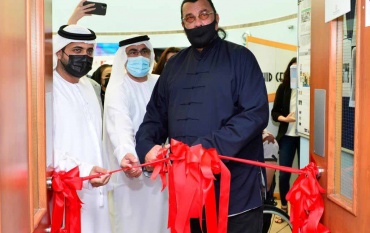 We value and appreciate the support we receive through companies corporate and social responsibilities programs along with individuals who donate their time by volunteering.
Our Facilities
Form real friendships within a non-judgmental
environment
Everyone can
make a difference
Education Packages
For children, teens and young adults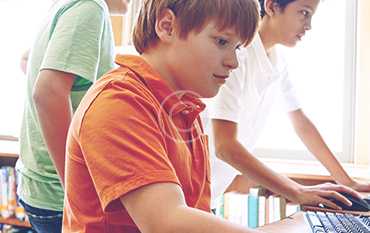 Kids Club
Our friends explore the range of emotions in a fun environment through dramatic acts and music, followed by an energetic dance class.
Details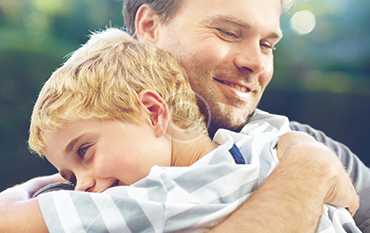 Sunday Class
At our Sunday Class every child enjoys a fun and stimulating program including music, art, baking, sports and a wide variety of games and activities.
Details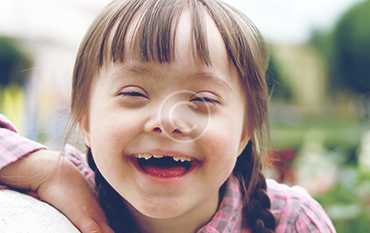 Spring Camp
Friendship spring camps offer children, teens & young adults a chance to build true friendships with their one-on-one volunteers as well as their peers.
Details
Our programs
Make a difference in the life of a
child with a need
News & Updates
Stay tuned for updates
Newsletter

Stay tuned for Updates
Contact Info
We are a non-profit organization.
Our goal is to provide help
This error message is only visible to WordPress admins
There has been a problem with your Instagram Feed.